BAT News Update:
Community grows to over 40 regional groups
CEO presents at Facebook headquarters
BAT community experiencing strong global growth
On August 10th, we invited volunteers to help us expand the global BAT community. Within 72 hours, our regional BAT Facebook presence went from 10 regional pages: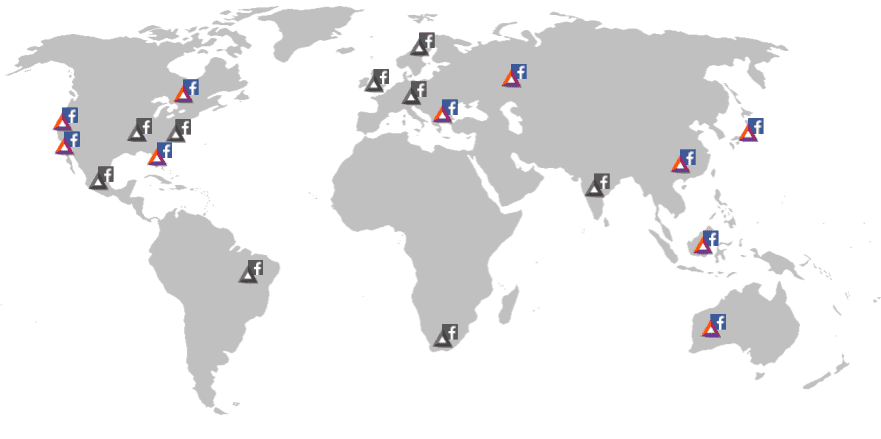 To over 32 active regions with regional leaders: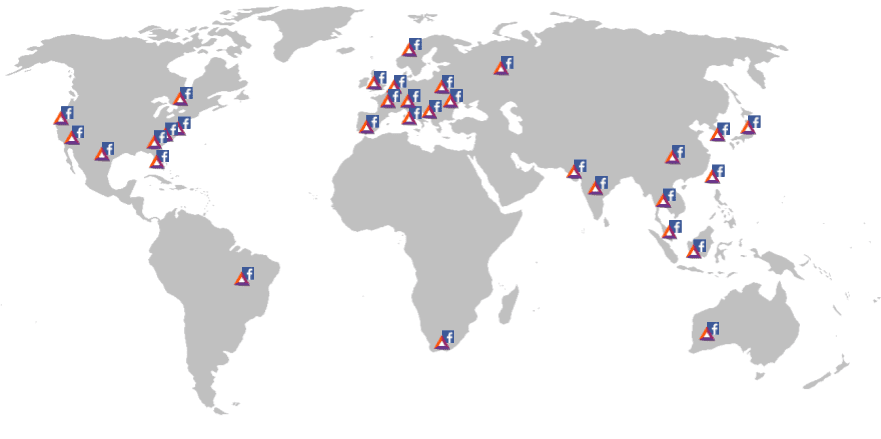 Currently, we have over 40 regional pages, and are expanding our reach into other region-specific social networks. Regional leaders are helping to coordinate in-person meetups, appearances at conferences, translation projects, and are spreading the word about BAT. As part of the expansion, we are now featuring an interview with a BAT regional leader each week in our BAT Community Update on Reddit. Our first interview featured Viking Karwur from our BAT Indonesia group. We will continue these interviews, providing an opportunity for each regional leader to connect and share their interest and ideas for growing the project in their regions.
We welcome additional volunteers to become regional leaders for their area, or to coordinate with existing regional leaders to help us continue to spread the word about BAT and get the world browsing a Better Web with Brave. If you're interested in joining the effort, please connect with us at https://basicattentiontoken.rocket.chat.
Brendan Eich presents Brave and BAT at Facebook HQ
On August 15, 2017, Brendan presented his vision for BAT and Brave to an internal audience of crypto-enthusiasts at the Facebook HQ in Menlo Park, CA. Over 400 members of the group attended in-person and over an internal FB video feed.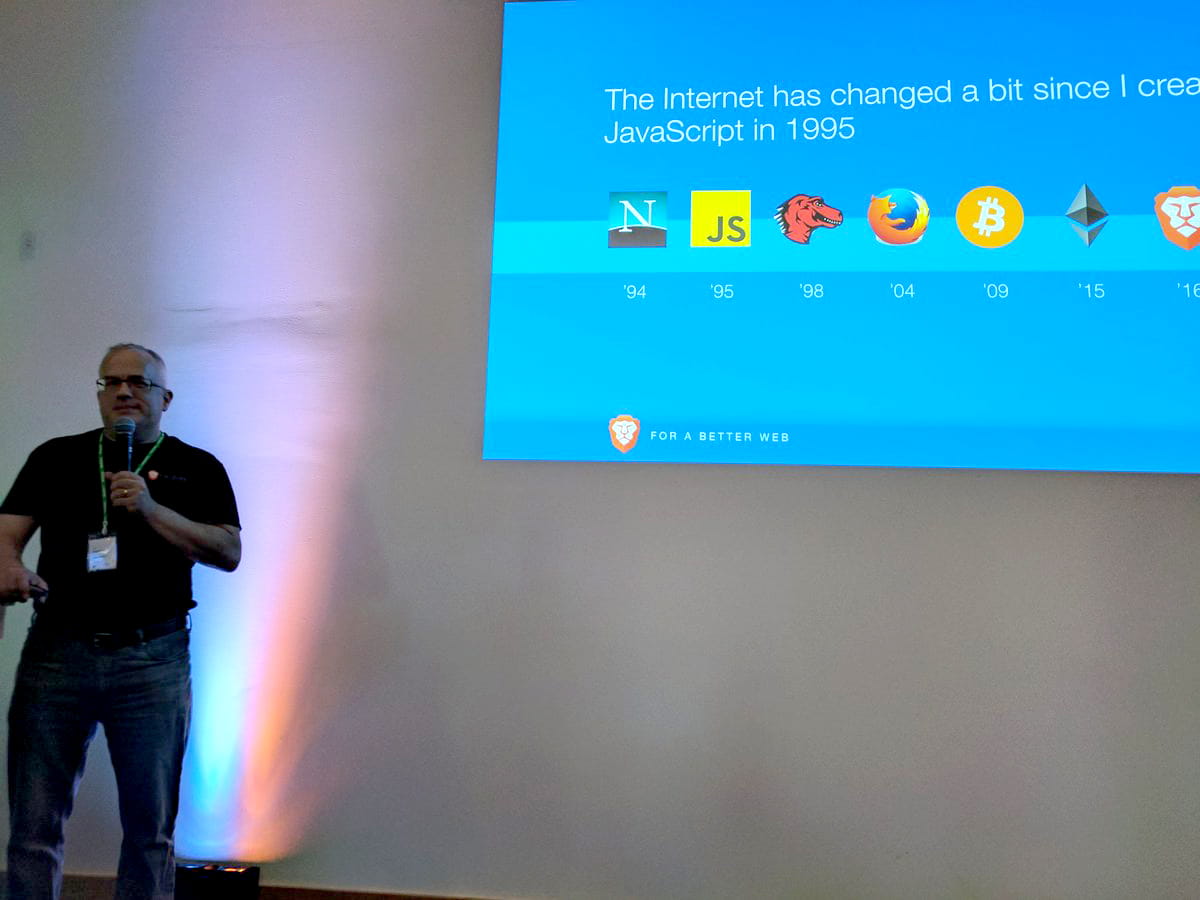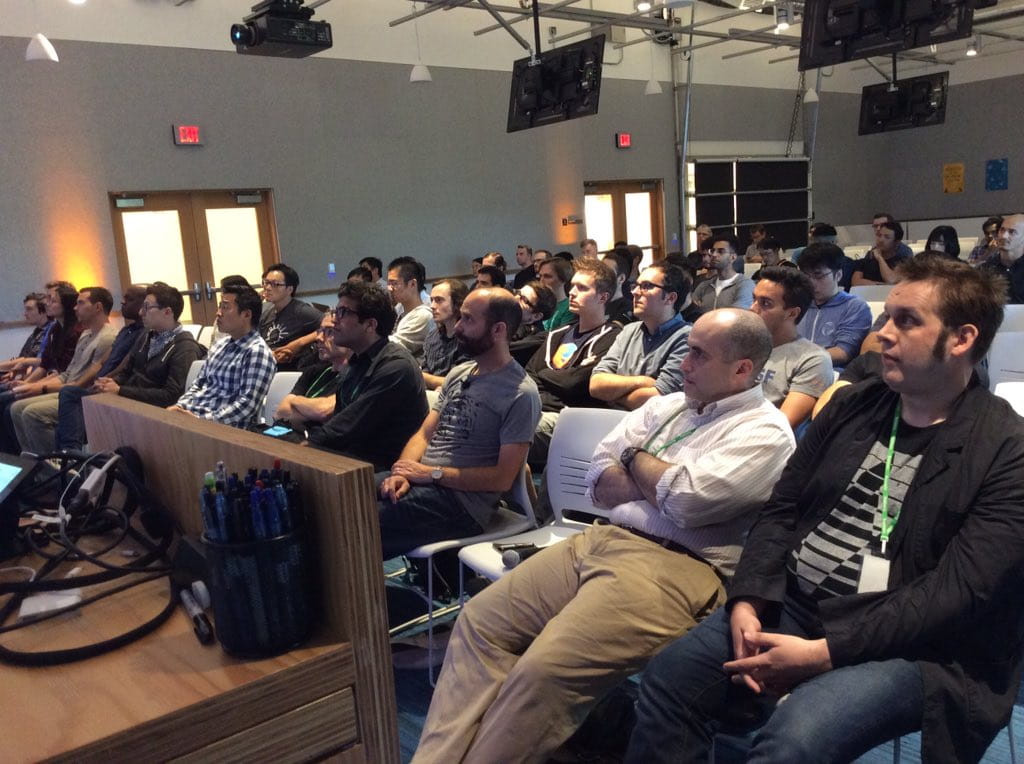 Many thanks to Facebook for the opportunity to present BAT and Brave at Facebook, and for making the video available to the public!